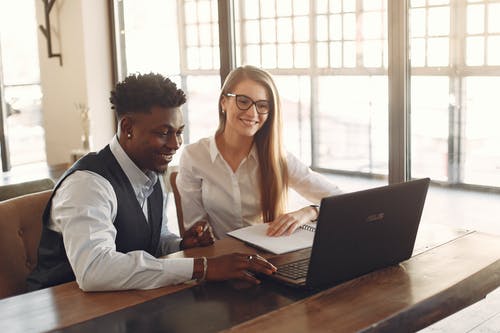 We offer a wide range of advisory services, more specifically to start-ups and SMEs. Some of our common services include:
Tax Advisory and Compliance
Governance, Risk and Compliance Services
Strategic Planning and Reviews
Project Management – Diaspora agency & representation services
Business Planning
Human Resources Advisory
Specific Due Diligence Exercises
Restructuring and Turnaround Strategies
Transaction Advisory
Technology Solutions
Sometimes we do conduct a needs assessment to establish the important advisory products for the client.
Fee Structure
The fees we charge for all professional work is based on time spent on the engagement and the appropriate rate of the Advisor or Associate engaged.
Email for details on: info@dreams.co.zw